Chcete zkusit něco zcela nového v posteli? Bojíte se dělat chyby a neustále o tom přemýšlíte? Nákup Viagra na https://koupit-pilulky.cz/ dnes můžete začít experimentovat v příštích dnech!
Winning Writers
Congratulations to the winners of our inaugural North Street Book Prizes!
First Prize Creative Nonfiction
Waking the Bones by Elizabeth Kirschner
Winner of the 2015 North Street Book Prize in the category of creative nonfiction, Waking the Bones was released by The Piscataqua Press in Portsmouth, NH in 2015. A poetic tour de force, this memoir is bookended by Kirschner's years in her cottage, Sea Cabin, on Spruce Creek in Kittery Point, ME.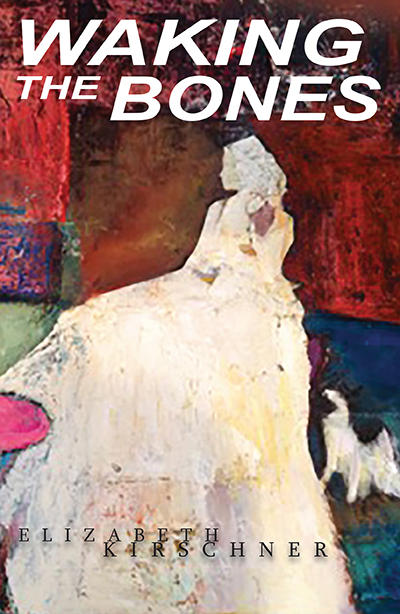 ___________________________________________________________________


Elizabeth Kirschner announces the publication of her new memoir, WAKING THE BONES, April, 2015, from THE PISCATAQUA PRESS, Portsmouth, NH.

Book launch, Riverrun Bookstore, Portsmouth, NH
Memoir by Elizabeth Kirschner
Book $13, Shipping $3
_____________________________________________________________________
Excerpts from this book, often in earlier versions, may be found at: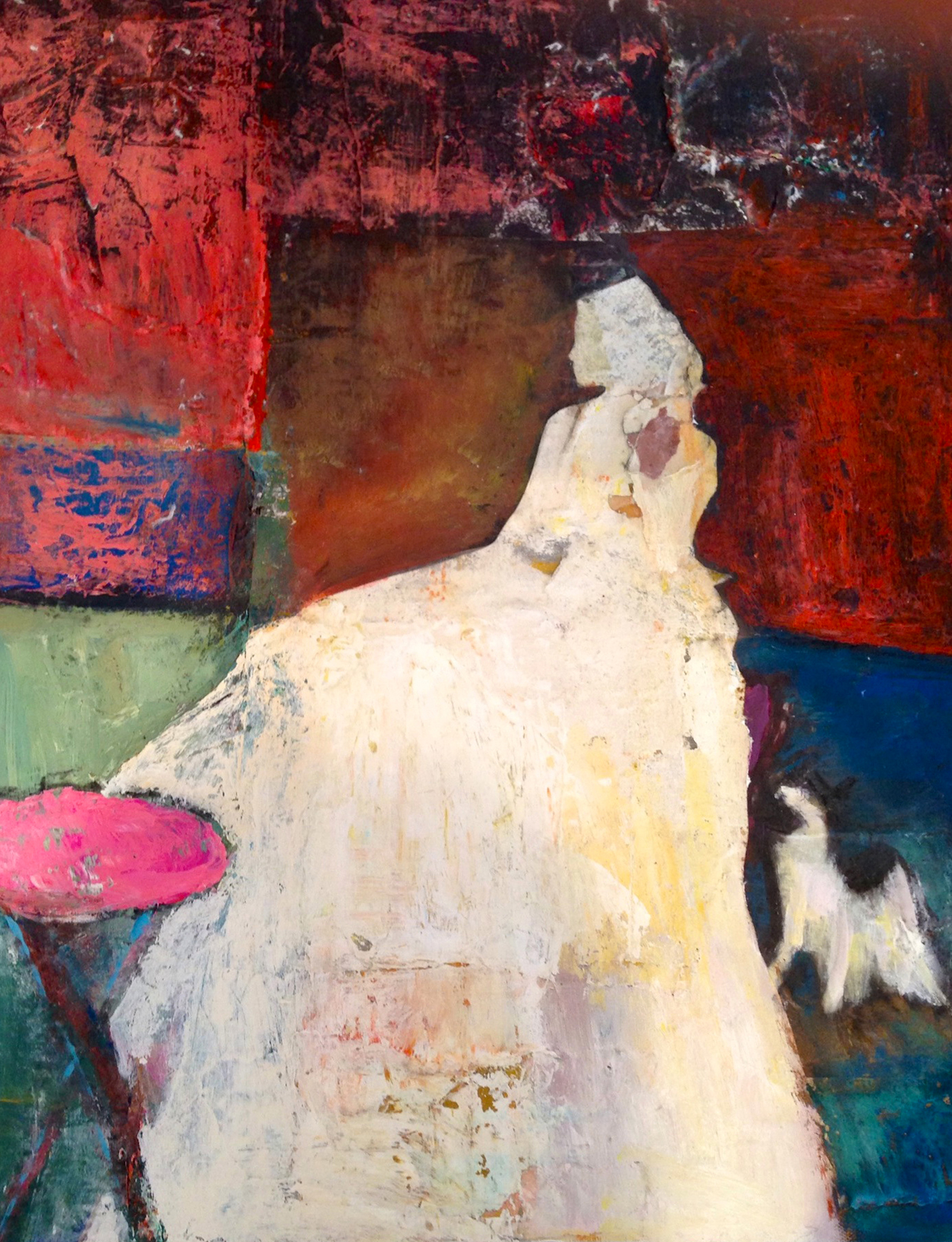 Artwork by Sirarpi Heghinian Walzer